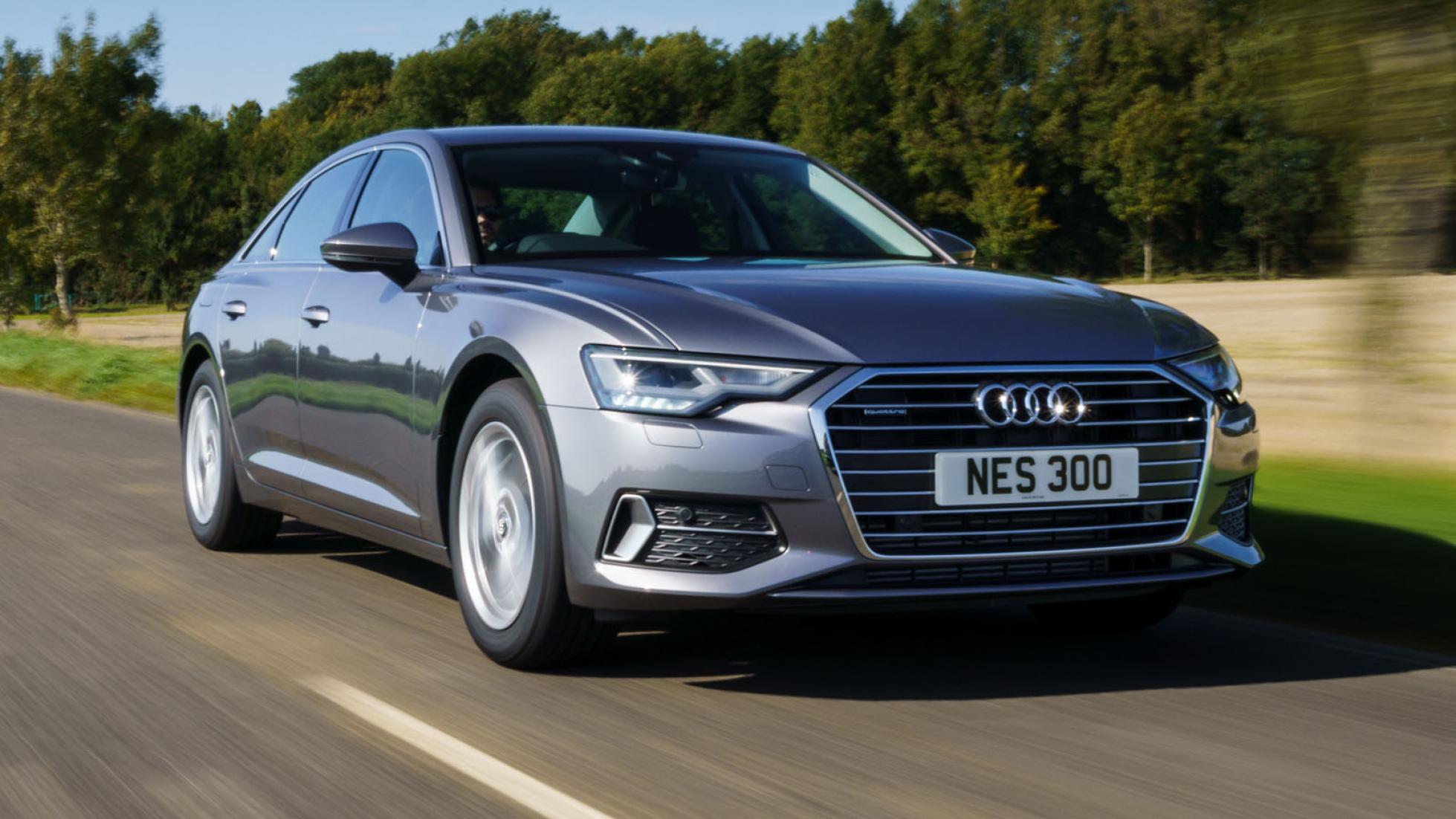 The Audi A6 has been one of the most popular cars in the luxury sedan segment for quite some time. It's no secret that Audi has always been known for its high-quality cars that provide drivers with excellent performance, exceptional comfort, and outstanding safety features. The Audi A6 is no exception. In this review, we will take an in-depth look at the 2021 Audi A6 and discuss why it is such a great car.
Performance
The 2021 Audi A6 comes with two engine options – a 2.0-liter four-cylinder engine that produces 248 horsepower and a 3.0-liter V6 engine that produces 335 horsepower. Both engines come with an automatic transmission and all-wheel drive. The four-cylinder engine can go from zero to 60 mph in 6.1 seconds, while the V6 can do it in just 4.8 seconds. The Audi A6 also comes with a smooth and comfortable ride, making it an ideal car for long drives.
Interior
The interior of the 2021 Audi A6 is spacious and luxurious, with ample legroom and headroom for both front and rear passengers. The car comes with leather seats, a panoramic sunroof, tri-zone automatic climate control, and a 10.1-inch touchscreen display. The infotainment system is intuitive and easy to use, and it comes with features such as Apple CarPlay, Android Auto, and Bluetooth connectivity. The car also has a 16-speaker Bang & Olufsen sound system that provides excellent sound quality.
Maybe you're interested in The History of Motorcycles
Safety
Safety is always a top priority for Audi, and the A6 comes with a host of safety features. Some of the features include adaptive cruise control, lane departure warning, rear cross-traffic alert, blind-spot monitoring, and automatic emergency braking. The car also comes with a 360-degree camera system, making it easier for drivers to maneuver in tight spaces. The 2021 Audi A6 has been given a 5-star safety rating by the National Highway Traffic Safety Administration (NHTSA).
Fuel Economy
The 2021 Audi A6 gets an EPA-estimated 24 mpg in the city and 31 mpg on the highway with the four-cylinder engine. The V6 engine gets an EPA-estimated 22 mpg in the city and 29 mpg on the highway. These are excellent fuel economy ratings for a luxury sedan.
Price
The 2021 Audi A6 has a starting price of $54,900, which is a bit higher than some of its competitors in the luxury sedan segment. However, the car's impressive performance, luxurious interior, and outstanding safety features make it well worth the price.
Pros and Cons
Pros:
Impressive performance
Luxurious interior
Outstanding safety features
Great fuel economy
Smooth and comfortable ride
Cons:
Higher starting price than some of its competitors
Limited rear visibility
Conclusion
The 2021 Audi A6 is an exceptional car that delivers on all fronts. Its impressive performance, luxurious interior, outstanding safety features, and great fuel economy make it one of the best cars in the luxury sedan segment. The car's only downside is its higher starting price, but if you're willing to pay a bit more, you won't be disappointed with what the Audi A6 has to offer.
Do not forget buy Audi A6 Car Covers protect your car using Car Cover is smart and make your Car satisfy.