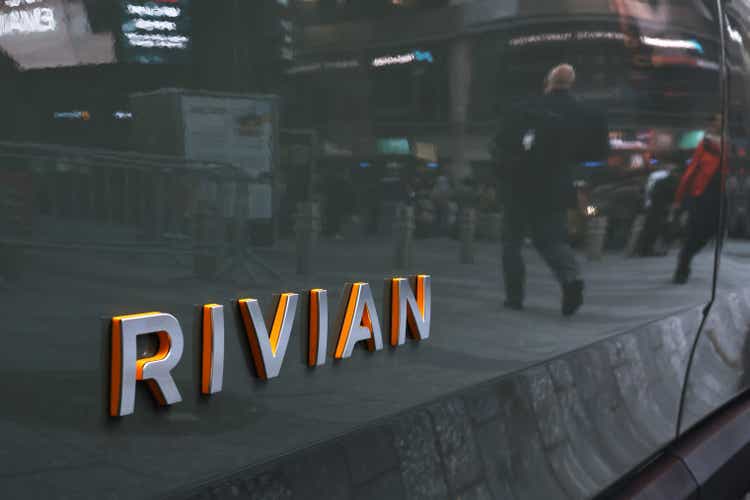 Canaccord Genuity launched coverage on Rivian Automotive (NASDAQ:RIVN) with a Buy rating and strong defense of the upside for the stock.
Analyst George Gianarikas and team think the electric vehicle maker has a solid foundation to develop into a leading brand in the challenged sector.
"Rivian has the ingredients to develop into a leader in the EV and mobility marketplace. The company has amassed strong talent, a robust balance sheet, a durable Amazon partnership, and the proper vertically integrated strategy. After some growing pains since its IPO in late 2021, management must now execute. We are confident it will."
While the relationship with Amazon (AMZN) is noted to have provided Rivian Automotive (RIVN) with capital and an initial order, the strategic benefit to RIVN of immediate scale through which it can achieve several cost, manufacturing, and design advantages may be even greater.
Canaccord Genuity assigned a price target of $61 to Rivian Automotive (RIVN) to rep more than 100% from yesterday's closing price. In the post-IPO giddy trading last fall, Rivian swapped hands at over $179 per share.
EV sector watch: Read about how Canoo is now closer to Walmart with a deal that boxes out Amazon.